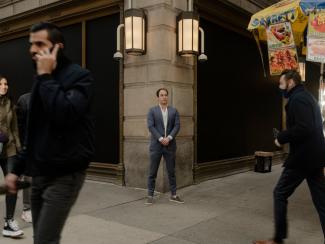 "Imagine if you came to New York when it was farmland, and you had the option to get a block of SoHo"
Many of you know that I do quite a bit of reading early in the morning, before my day starts and I take our dog Gigi for a run. I ran across this, really interesting article in one of my Morning Brew business newsletter and I just had to share. 
Michael Gord, cofounder of virtual real estate company Metaverse Group, explained to the New York Times why he and other investors are speculating on parcels of land in the metaverse. If you want to pay a visit to Gord's office, just know that Metaverse Group has a virtual headquarters in the Crypto Valley region of a world called Decentraland.
...
Enjoy :) 
~ Dawn
ps. December 1. Where has 2021 gone?